Here is the first batch of photos from KLIAV2014. The focus is on Audio. To access a bigger version of a picture, click on it, then when the thumbnail comes up, click on it again .
.
Woo Kee Hong – Marantz, Klipsch, Rogers: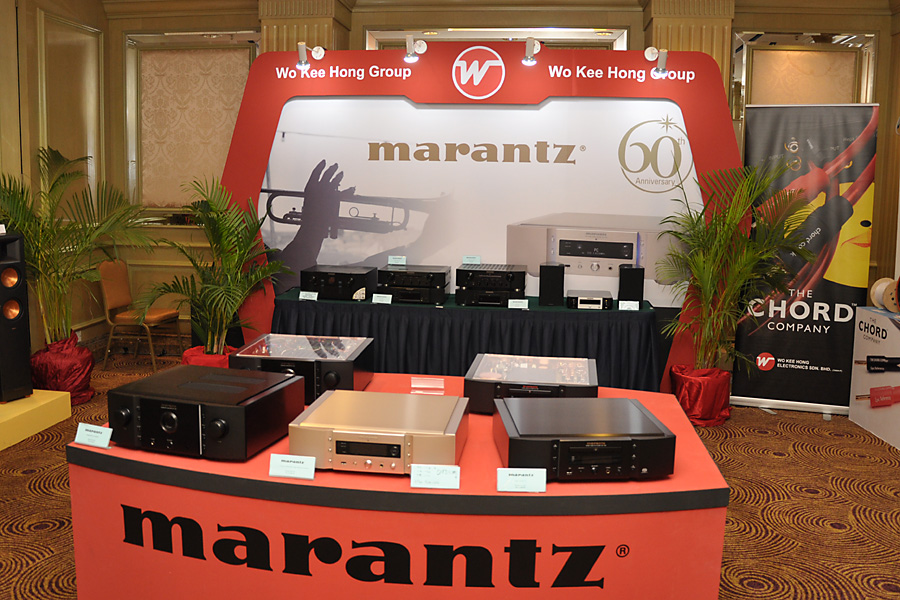 /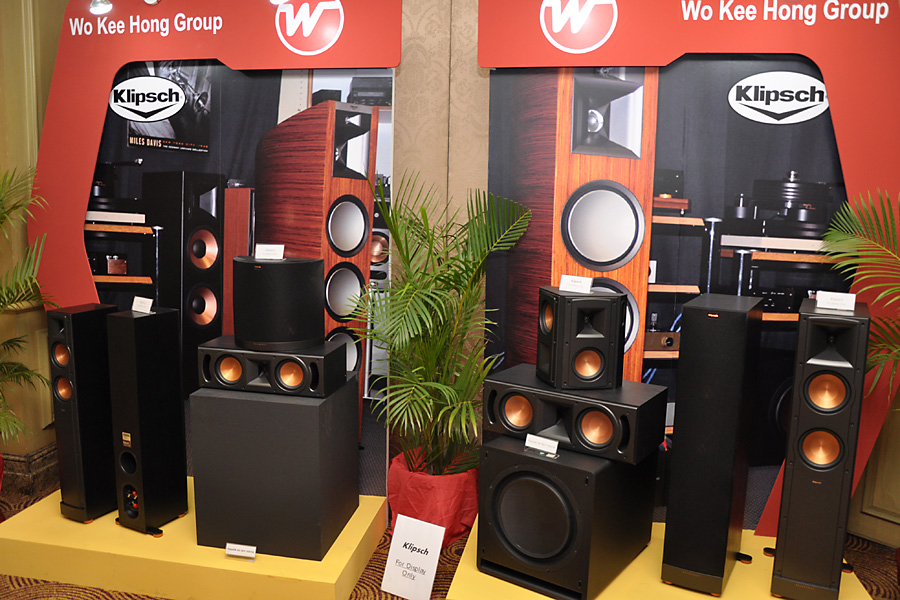 /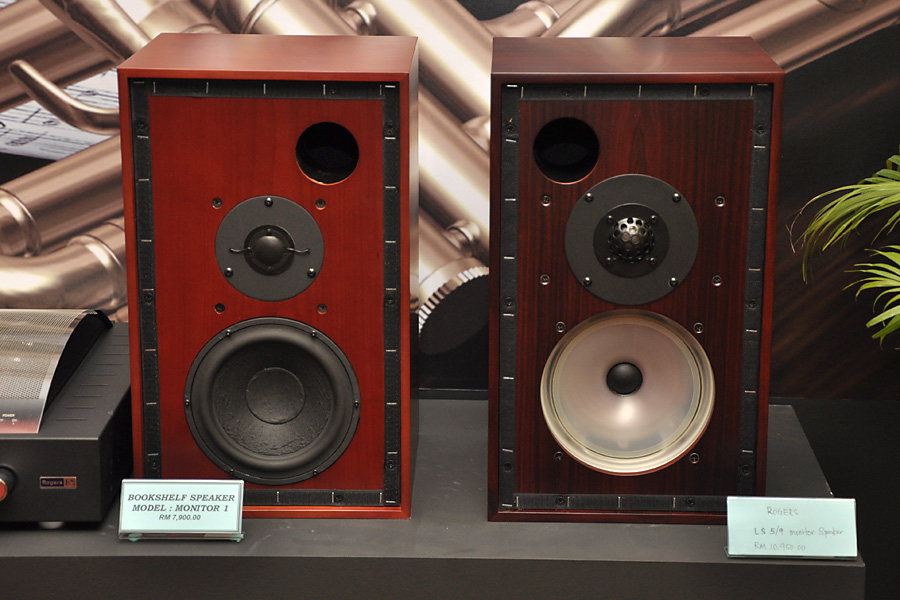 /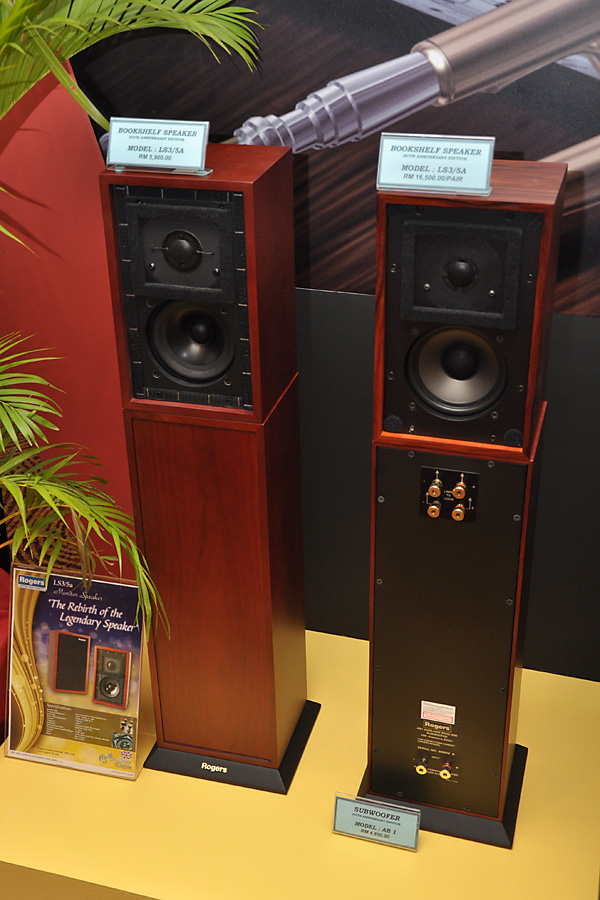 .
Ban Leong Bros – Cayin, Spark, Monitor Audio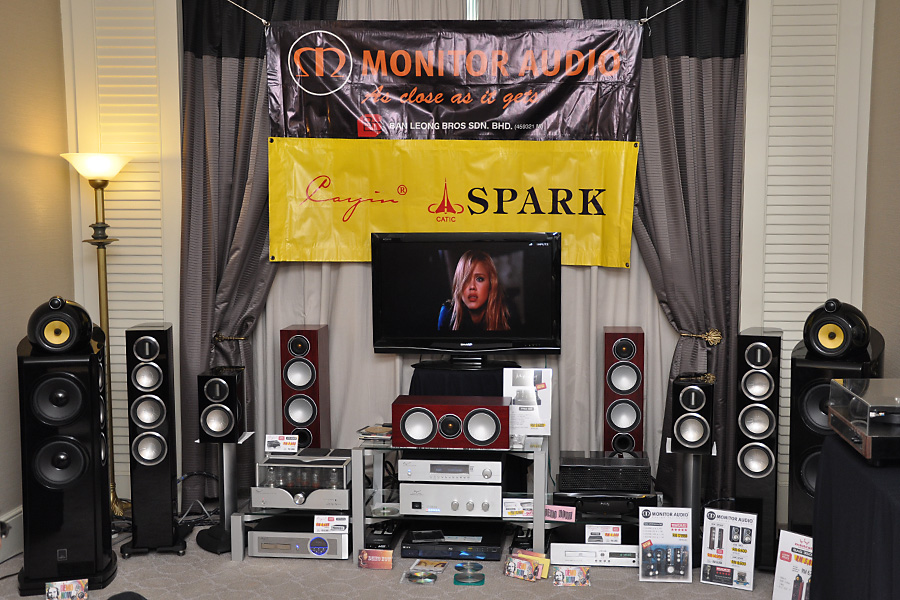 .
Swedish Statement – Aurender, MSB, Vitus, Furutech, Marten:
/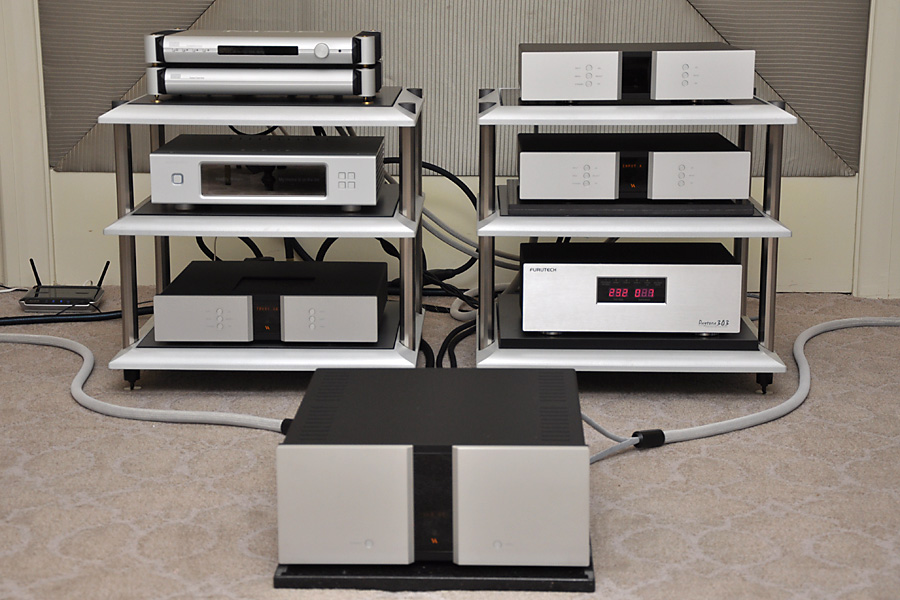 /
Desa Home Theatre: Marantz, KEF, Rogers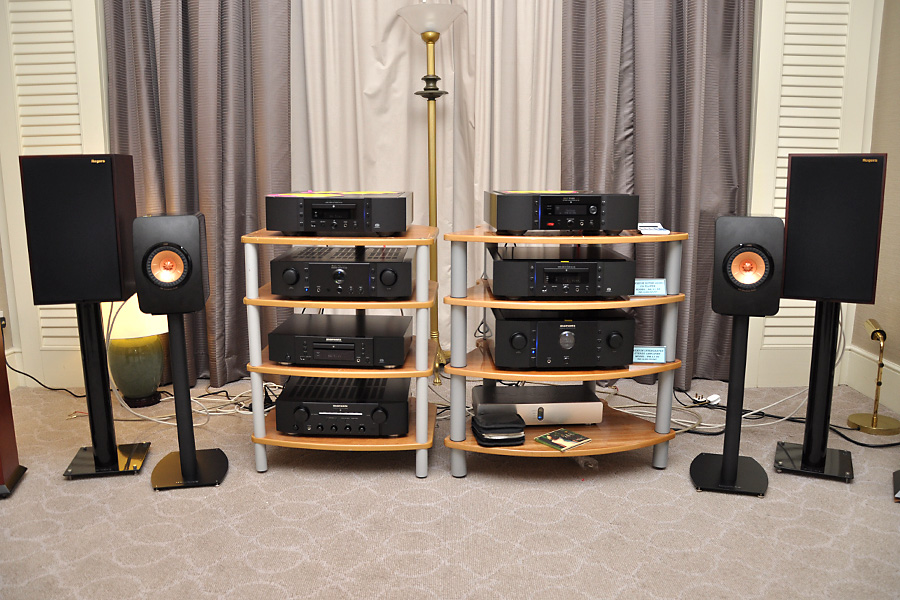 /
Audio Art – B.M.C.: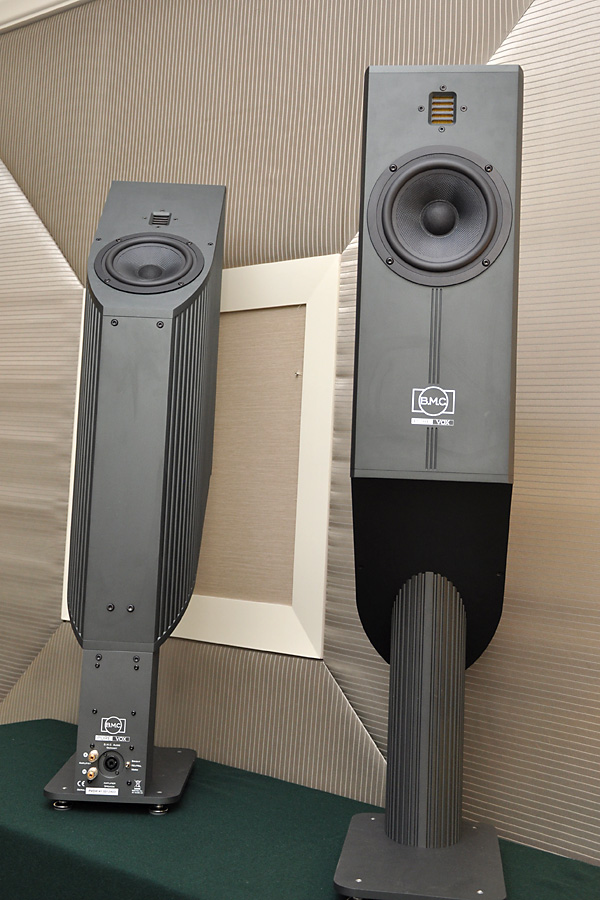 The new BMC Pure Vox loudspeakers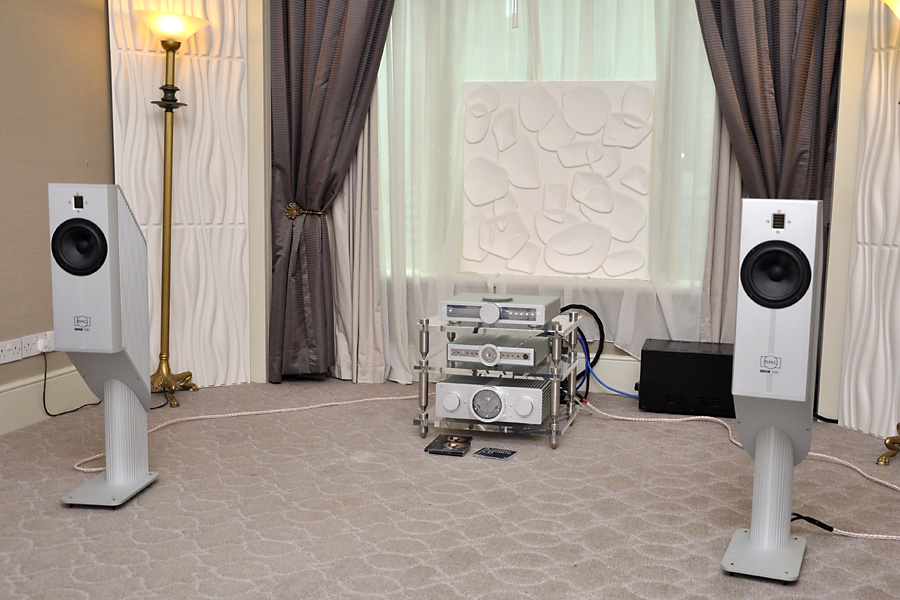 /
HiFi Creations – Magnet, Frank Acoustics, Arpeggio loudspeakers, Skogrand Cables: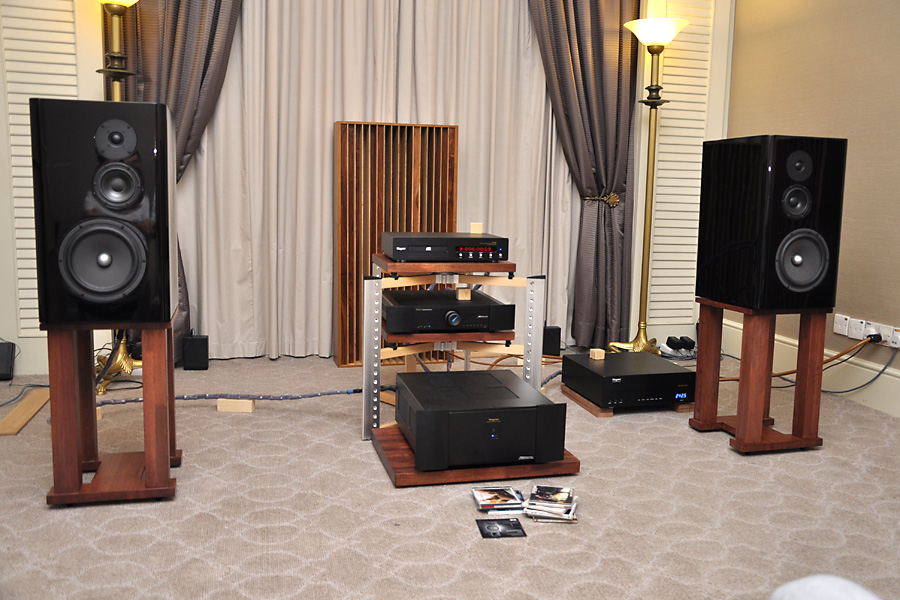 The Arpeggio Pensato loudspeaker is a designed and made in Malaysia hifi product as proudly proclaimed on its backplate. If you are looking for a sound that is dynamic, fast,  has slam but without harshness, pay Hifi Creations" room a visit.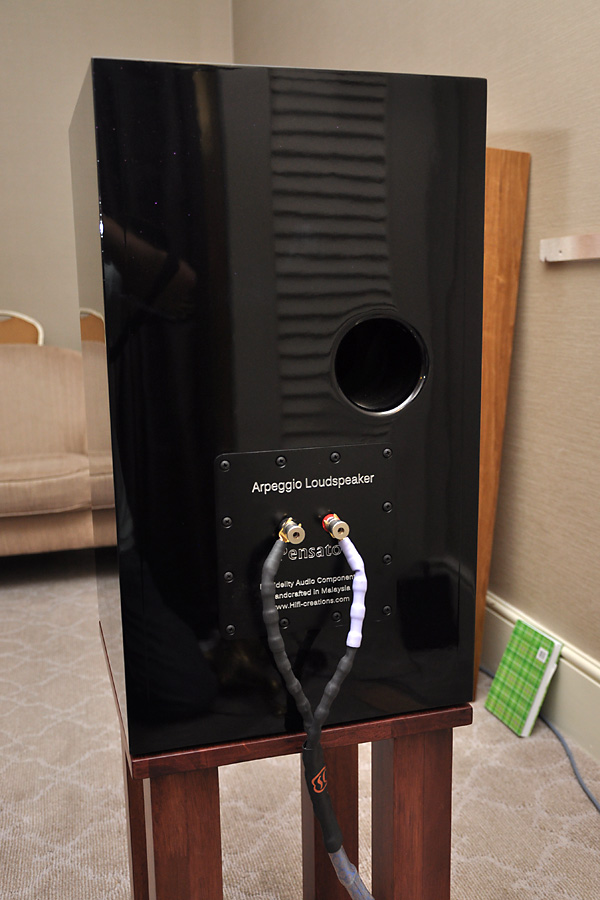 /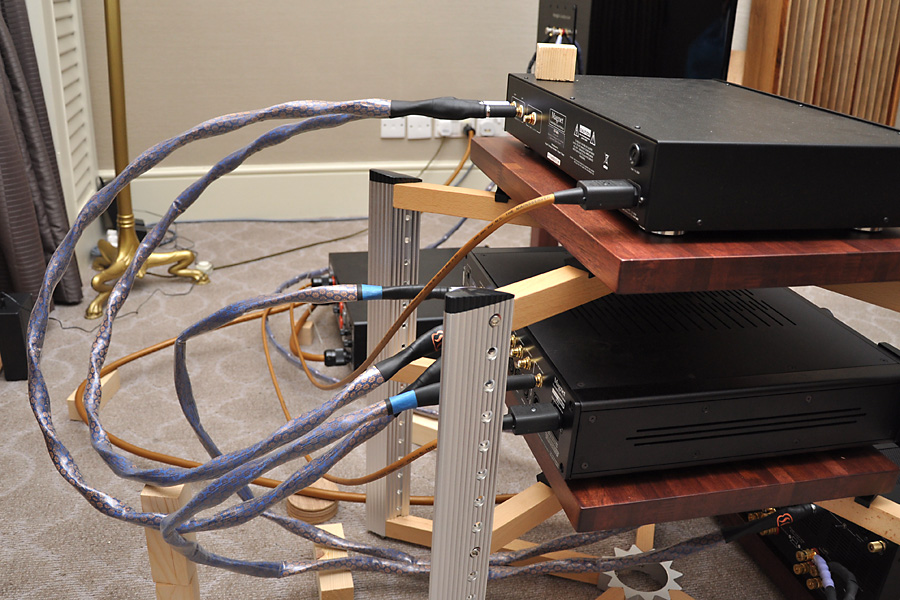 /
Audio Art – Adam Audio, JL Audio: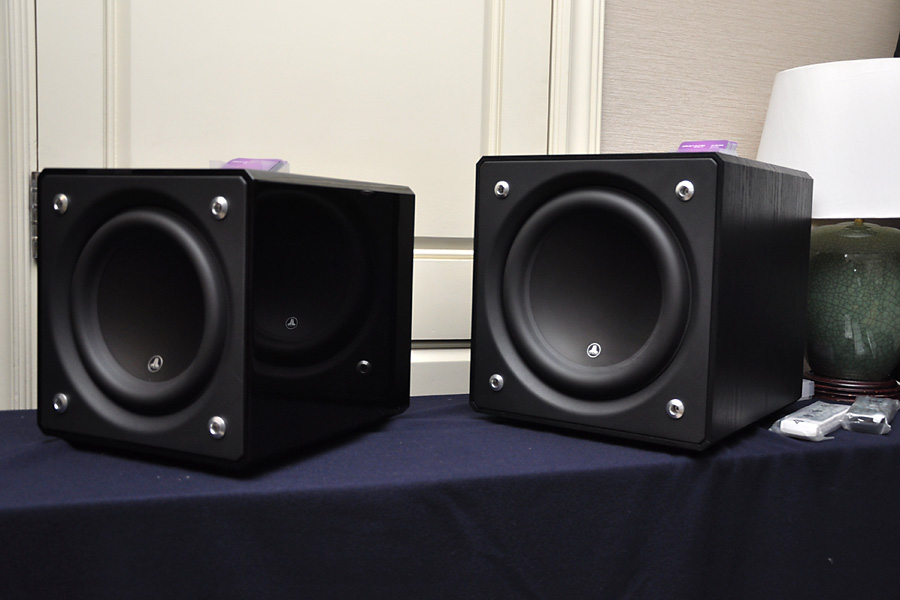 /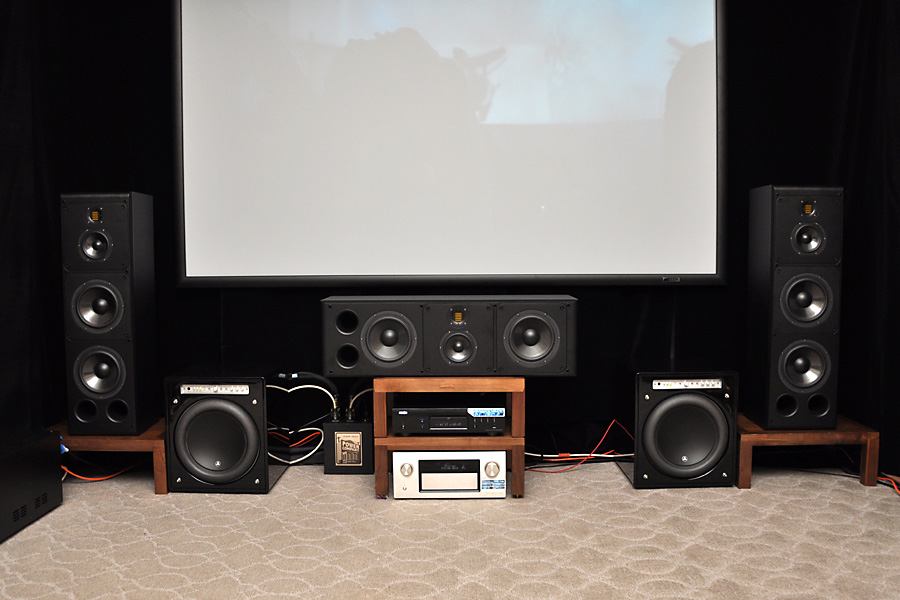 /
Maxx Audio – Exposure, Odyssey, Audio Physic. SVS: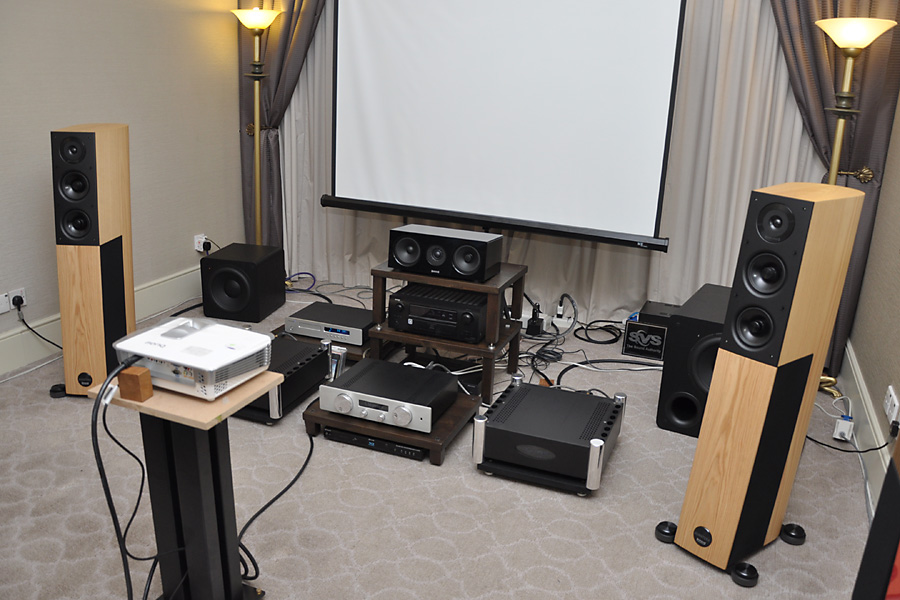 /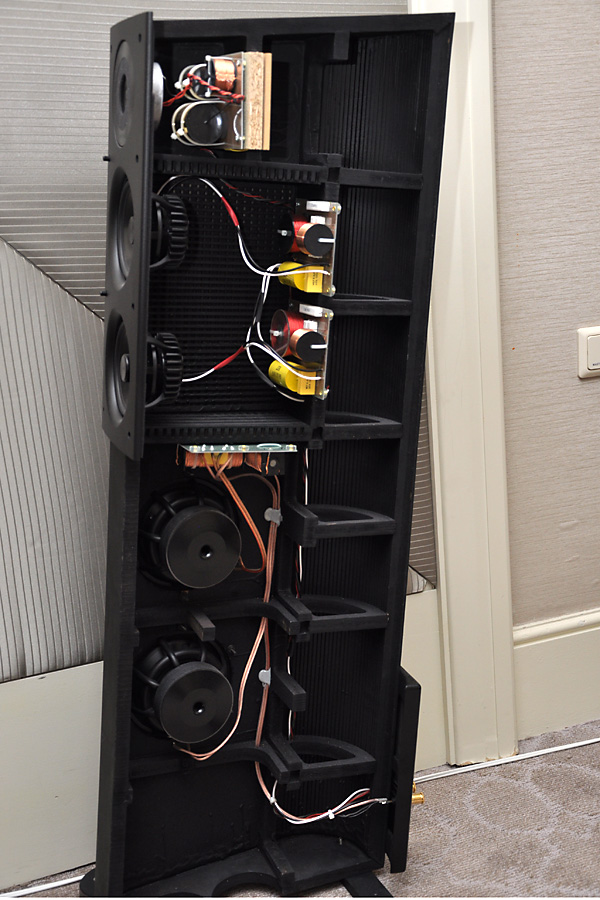 /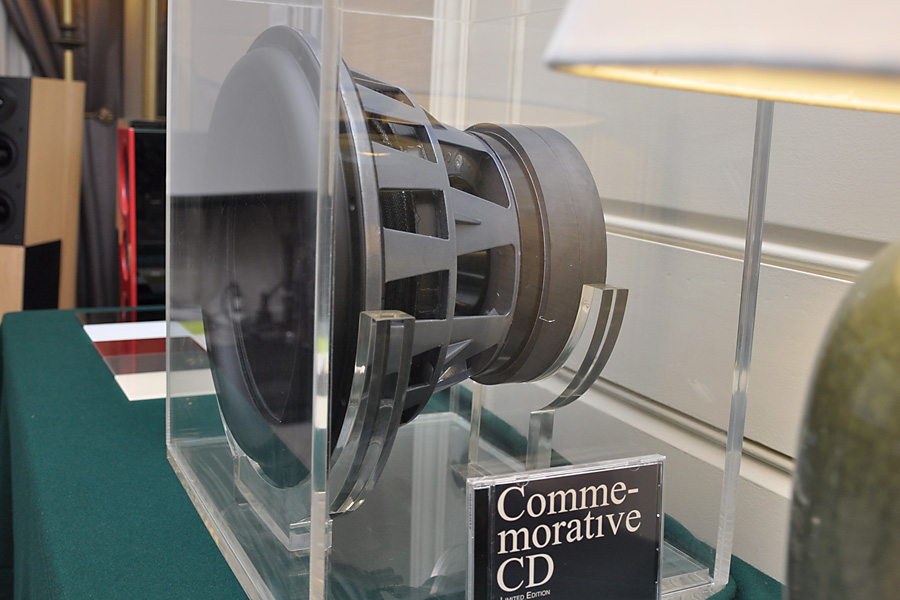 The very big driver used in SVS"s PB-13 subwoofer
/
Hoe Huat – Myryad, KEF: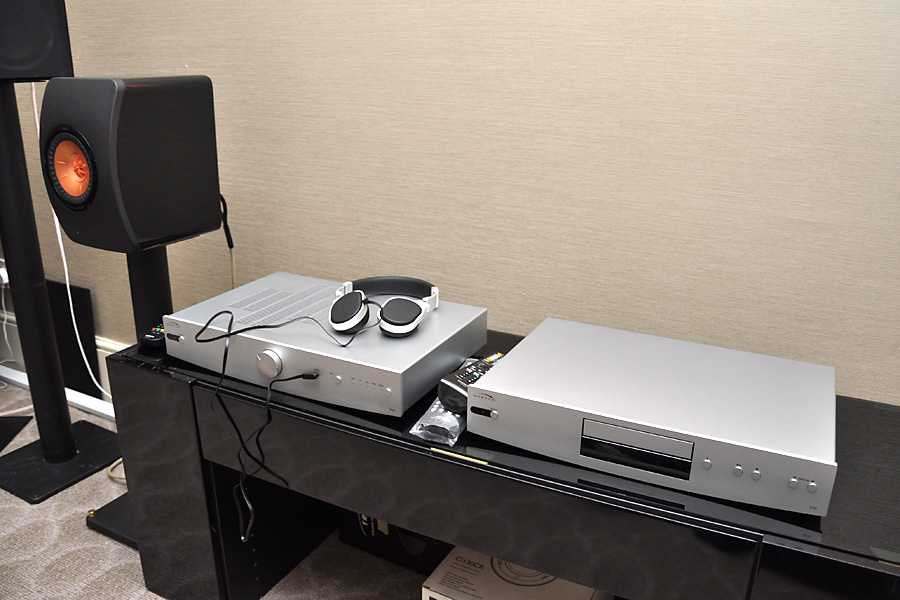 /
Perfect Hifi – Linn: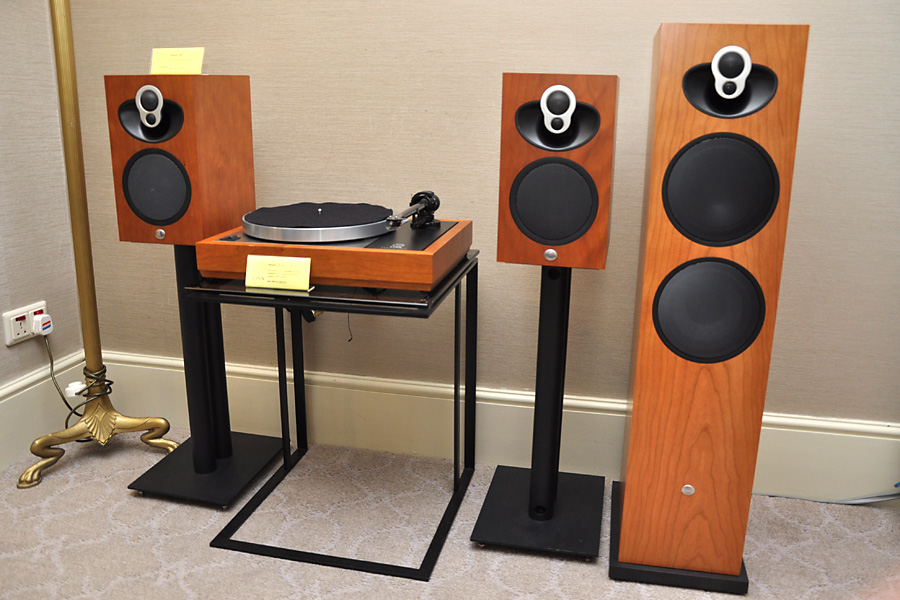 /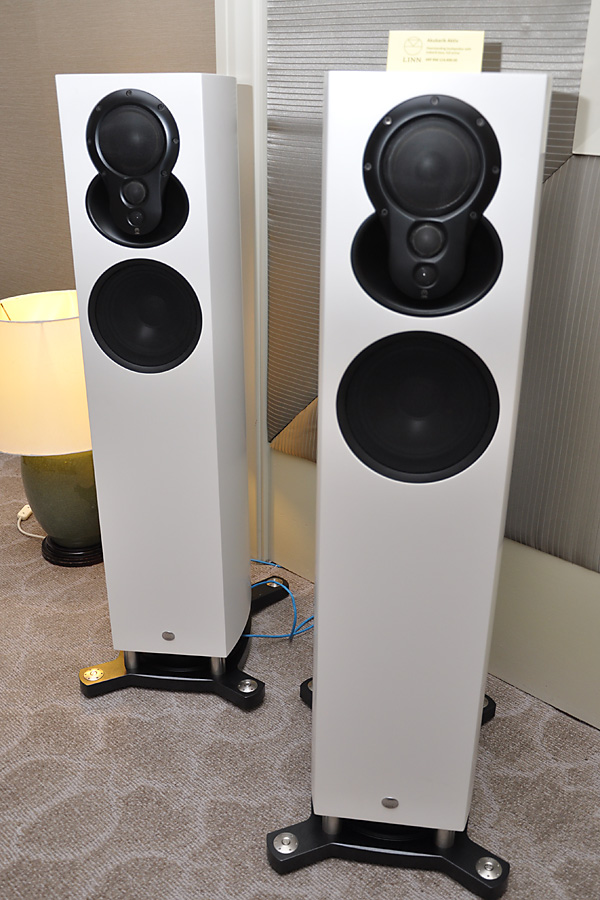 /
More to come…