Hello DALI…. ing
by Dick Tan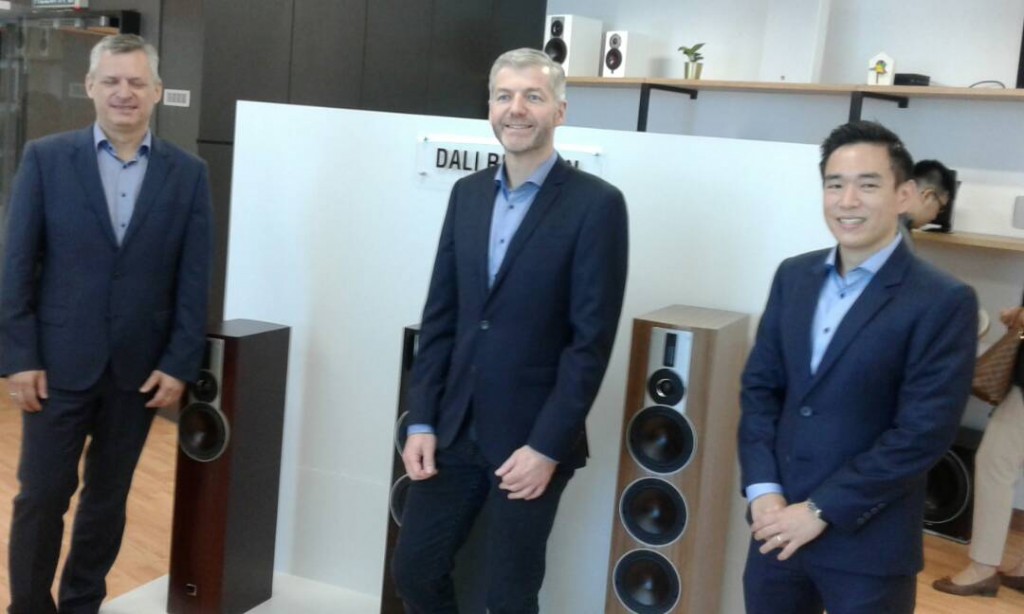 DALI (Danish Audiophile Loudspeaker Industries), one of Europe's top manufacturer of loudspeaker system has established its regional office in Kuala Lumpur which stated operation last August 14th.
According to Michael Pederson, Dali's International Sales and Marketing Director in Denmark, "By establishing the regional office here In Kuala Lumpur we should be able to obtain a more in-depth knowledge and understanding of the different markets' requirements in the large and highly diverse Pacific Rim region."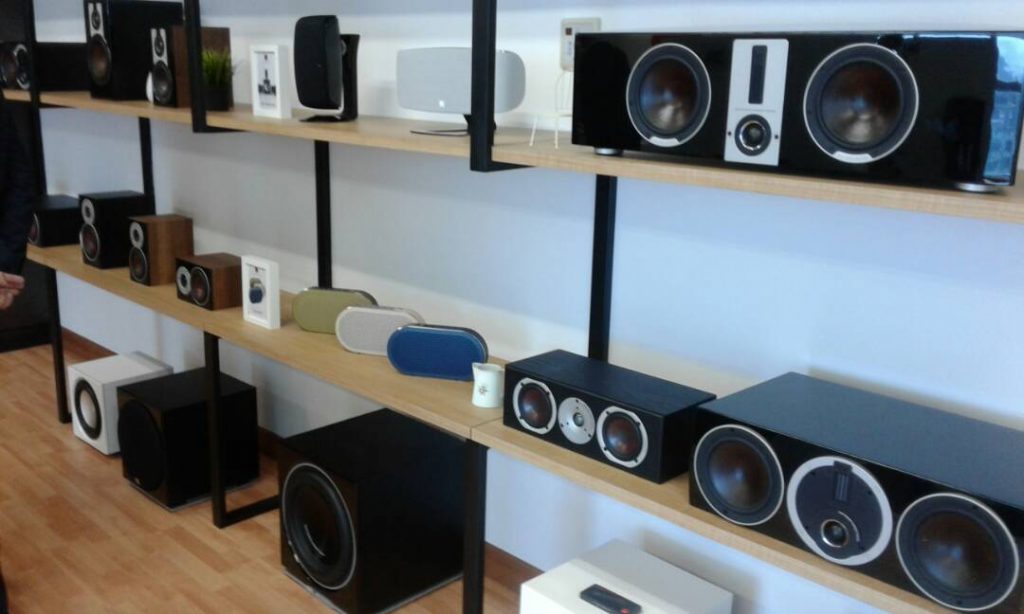 He adds, "As this market is increasingly becoming more important to DALI it is, my view that being closer to our distributors will bring about an even closer connection and an even better level of co-operation between ourselves which in turn would result in a better dissemination of product and technological knowledge."
"We also hope that this heightened level of close co-operation between us and our distributors will enable audiophiles and cinema lovers to appreciate better the true capabilities and beauty of DALI loudspeakers."
Asked what the reasons were for according Kuala Lumpur the honour of being DALI's regional office in this part of the globe, Pedersen said, "KL is considered the most centralized city with excellent infrastructure in the Asia Pacific region and therefore provide the ideal logistics for any business that has extensive dealings in the region. "
" That's from a purely business point of view.   Personally, we love the unique multicultural society and of course the sheer variety of food that Malaysia is famous for."
On this trip to officially commemorate the new office Pederson was accompanied by Lars F. Jorgensen, DALI's Product Manager.  Heading the Sales Department in DALI Malaysia is Tan Wee Shen.
For those who are interested DALI was founded in 1983 as a manufacturing arm of Scandinavia's leading audio retail chain outlet.
Today DALI speakers are represented and sold in over 65 countries around the world.
For further detail contact:
DALI A/S
Tel: 03 77100202
Tan Wei Shen: 016 6652077