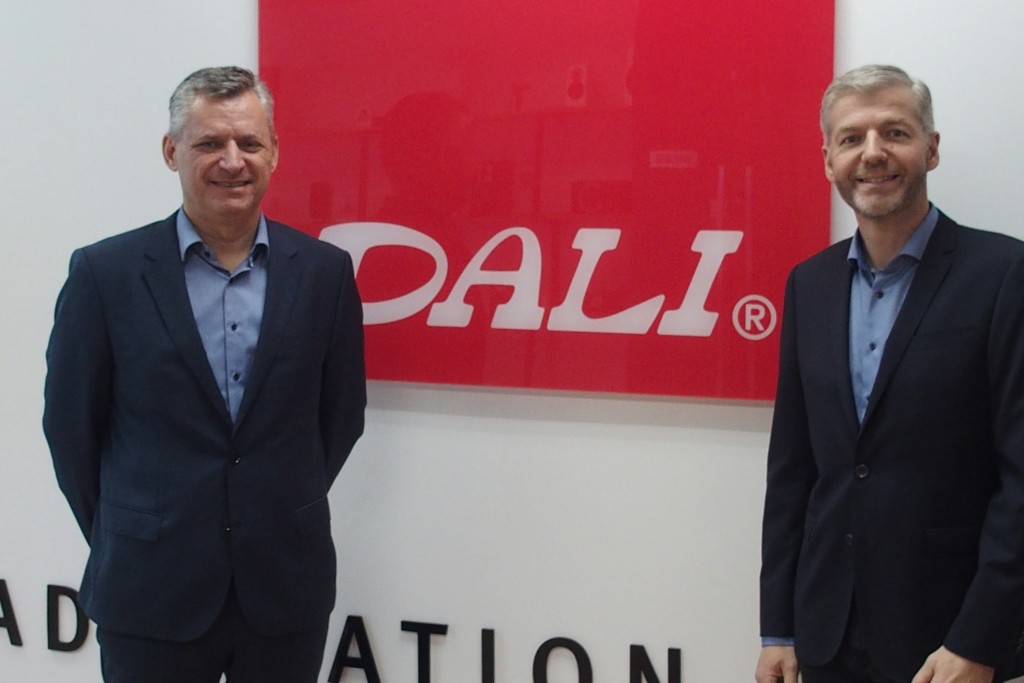 By Lam Seng Fatt
Dali, the renowned Danish manufacturer of speakers, has picked Malaysia to be its base for the Asia Pacific region, which include Southeast Asia, New Zealand and Australia.
On Friday, its office/showroom/demo room on the 9th floor of Menara Mudajaya in Mutiara Damansara, Petaling Jaya was officially opened by Dali International Sales and Marketing Director Michael Pedersen.
Michael said Dali chose Malaysia as its base for this region because of its central location, a good airport, a magnificent port, and good roads and highways that are as level as those in Europe.
He added that the availability of skilled labour and fluency in English were also plus points.
The location for the regional office for Dali APAC is near Kuala Lumpur, a well-developed city with a strong infrastructure, both nationally as well as internationally. The choice of location is central in terms of establishing a closer connection to the markets being handled from this office. The regional office will handle the majority of countries in the Asia Pacific Region with only a few exceptions such as China and Japan.
"At Dali we have a strong belief that a closer connection and presence will provide the best conditions for a strong co-operation. We are therefore convinced that the introduction of Dali APAC will create a stronger partnership with our distributors, and bring us closer to existing and new Dali consumers in the APAC region," Michael said.
According to Michael, Dali is the market leader in Scandinavia while it is among the top five in most European countries and it is among the top three in the United Kingdom and Germany.
"We see huge potential for growth in this region and we are looking at a 20 percent increase in sales," he said.
He added that A & L Audio Station will remain as Dali's Malaysian distributor for its hi-fi and AV speaker systems including Dali's in-wall speakers, but it has been mutually agreed that some Dali personal audio products such as the Dali Katch battery-powered Bluetooth speakers will be distributed by another company as they are lifestyle products aimed at a younger set of customers.
Last Friday's launch was attended by several media personnel and audiophiles including the owner of A & L Audio Station Datuk Atven Liew and the King of Sub-woofers Max Loh.
The Dali office/showroom/demo room is a neatly designed place with various models of Dali speakers and sub-woofers including the Katch range on static display. There is a demo room featuring Dali's  in-wall speakers for AV purposes and subs, and also a stereo system using NAD components.
It is meant for dealers and potential dealers who want to check out the latest Dali products. The Office Manager is Prenny Ng while the Sales Manager is Tan Wei Shen who will initially take care of Malaysian operations and later some overseas duties as well.
More photos of the event: