The Perfect Syzygy of Bass
by Venoth Nair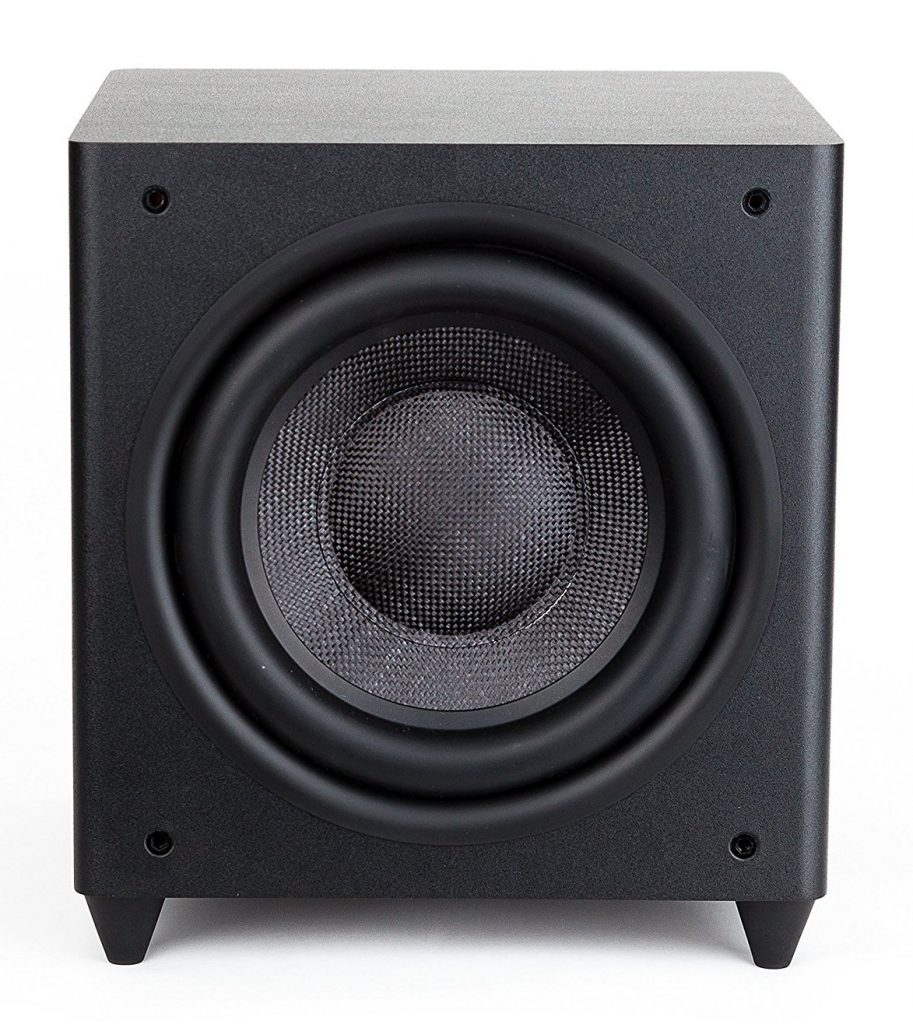 The word Syzygy refers to the alignment of three or more celestial objects which, as we all know in the real world, is rare and beautiful when it occurs. It was with this concept, that founder and engineer of Syzygy, Paul Egan developed his range of subwoofers. The modest 4 strong lineup comprises of subs which are built to perfection to achieve a truly exceptional performance, not at any cost but a given price point that all serious audiophiles can afford. It is also Egen's aim that the subs should be fun and easy to set-up.

The middle child in the syzygy range is the SLF 850 which is a sealed active subwoofer. This 12.5-inch cube is finished in an understated textured matt black wrap and sits on four rubber coned shaped feet. The driver is a woven cellulose carbon fiber 10-inch unit which is driven by a muscular 1000-watt BASH amplifier. The unit sports four holes around the driver which look like slots for the grill cover but in fact they're there to allow for the sub to be reoriented to fire in a downwards position. These slots are where the coned rubber feet can be removed and screwed into, allowing the sub to alternate between a forward or downward firing design.

The SLF 850 is also special for another reason and that's the ability to go wireless which is something rare for a subwoofer of this pedigree at this price point. The unit comes with a wireless transmitter that you connect to your amplifier or receiver to allow for the signal to be sent to the Syzygy sub. The transmitter is a small footprint, soft touch finished black box which can be easily tucked away should you want to keep it hidden. Another neat feature to take note of is the wireless transmitter is capable of handling multiple subs connected to the single unit (8 to be precise). What this means is, in the event you want to run a dual sub or even more in your system, you need not add any more transceiver modules minimizing the fuss and clutter.
The sub is capable of operating at a reasonable distance without any notable loss in signal quality (so long as it has a clear line of sight with the transceiver). This really opens up the sub to a multitude of placement options. The Syzygy SLF 850 utilizes a stable 2.4 GHz wireless connection to ensure minimal dropouts during its performance. Now I'm sure most will be wondering whether such freedom of placement offered by the sub is useful considering subs are particularly sensitive to how their position is relative to the rest of the system. Well fret not for the Syzygy SLF 850 has another clever trick up its sleeve. The sub comes equipped with an app called Syzygy Sub which allows owners to setup the sub with absolutely no hassle at all. The process is terribly simple.
Firstly, the sub is positioned in the desired location, whether exposed front or center or tucked away hidden for those who want a higher wife acceptance factor. All that matters is that you have placed it in a location that you like. Next the sub is switched on and paired on the Syzygy App through a simple pairing procedure. Once the sub is identified, you can then begin the calibration process utilizing Syzygy's SoundSculpt Technology. All that needs doing is to hold your smartphone directly in front of the sub within a distance of 1 foot and hit the analyze button. A series of bass notes are played back which are recorded in the app. Then once complete you move on over to your usual listening position and the process is repeated. That's all there is to it.
The App using its proprietary software and digital room correction systems will adjust the subwoofer's output to suit the room's acoustics ensuring performance that optimizes the sub's output to the room that it's in. The Syzygy SLF 850 is capable of fantastic output which is further enhanced by its ability to configure itself. Bass is taunt and fast but never overruns the rest of the frequency spectrum. Amazingly, the Syzygy is also particularly good with music and fits in seamlessly with a stereo setup. Its ability to carry the finest details while blending in effortlessly with the main speakers is pretty extraordinary. In fact, one could easily be fooled into thinking the sound is strictly coming from the main speakers.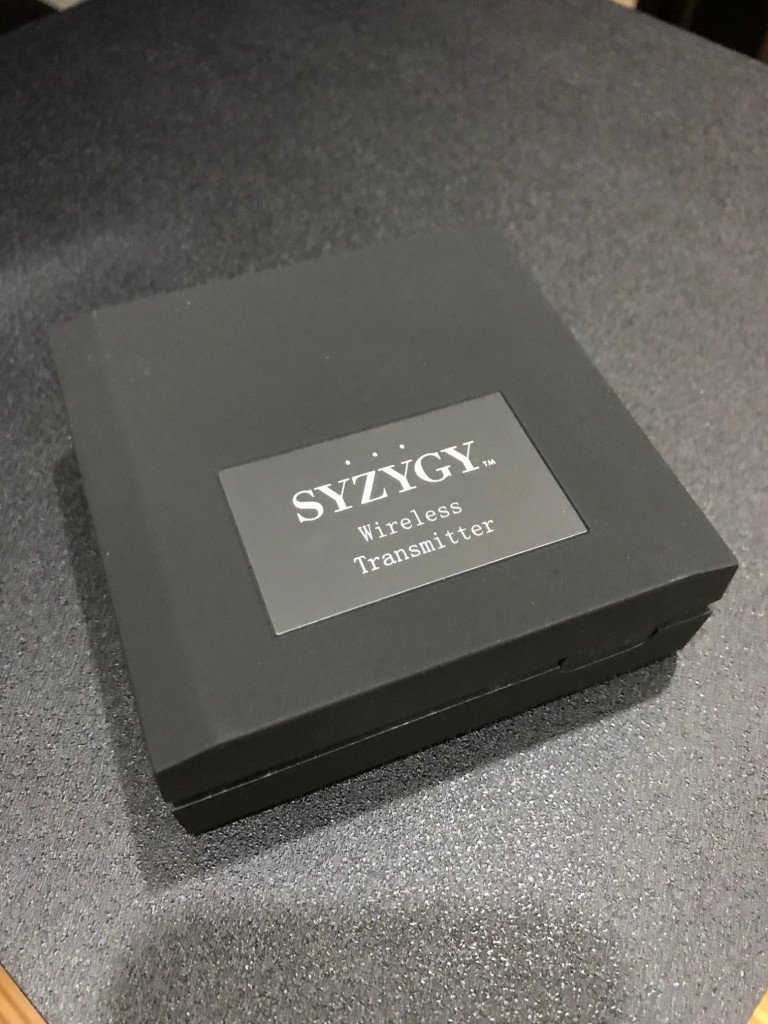 The Syzygy SLF 850 is a remarkable sub designed to give us the best bang for buck bass with absolute convenience. It's a sub for those who need superlative bass for both movies and music while desiring the freedom to position it without worrying about boomy bloated and undesirable bass.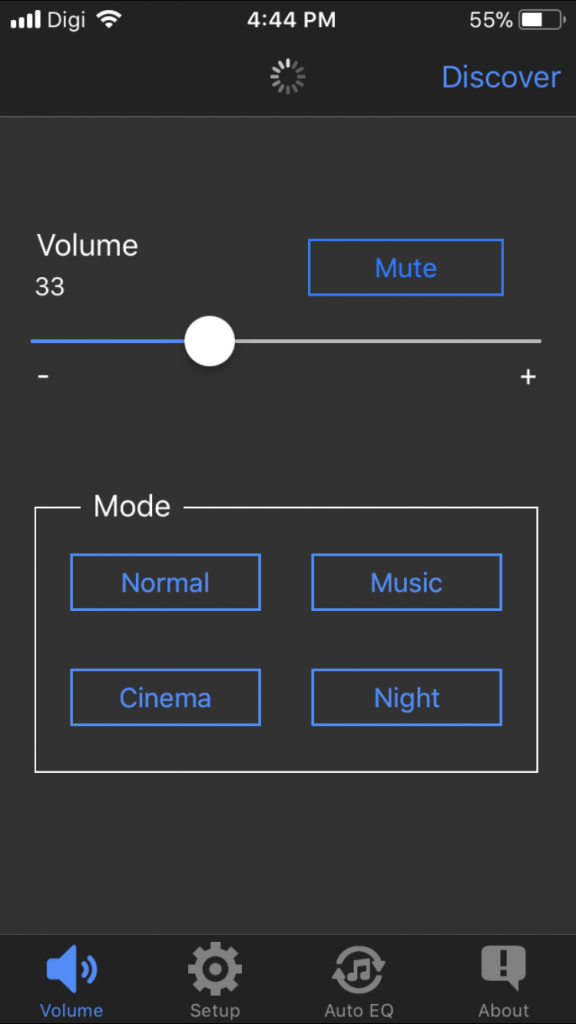 What is even more remarkable is that Syzygy has been able to achieve all that in a relatively compact package that retails for no more than RM4,900. That is a steal as far as high-performance subs go.
For further details contact:
AV Designs Sdn Bhd.
Tel: 03-6241 1237
Tony Low at 012 2330771